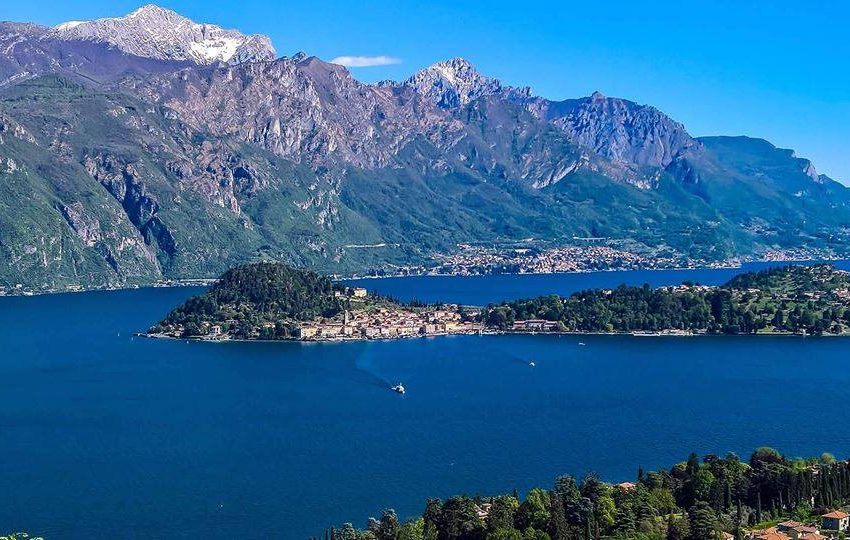 Lake Como is one of the most beautiful Italian landscape and also one of the most famous and fascinating lakes in the world, appreciated by important men of letters and musicians of the 19th century, such as Alessandro Manzoni, Stendhal, George Byron and Franz Liszt.
The mild climate, the excellent cuisine, the wide range of activities and the breathtaking views makes Lake Como the right destination for all kind of holiday all year round. Being strategically located, it will not be a problem reaching, with a day trip, many fascinating destinations such as: Milan the Lombard capital, Lugano and its lake in Switzerland and the beautiful Valtellina.
Lake Como in summer:
Climate during the summer period is usually pleasant, characterized by warm sunny days cooled  by the "Breva" breeze blowing on the lake. During the day one can choose to explore the beauty of the little towns located on both shores, or to relax at one of the many public beaches located all around the lake or at the "lido": private beaches with pools, providing all kind of comforts . For mountains lovers many paths start here, adapt to  both beginners and experts. Summer evenings are enlivened by lots of festivals: from musical events to local culinary festivals and fireworks show .
Lake Como in Autumn:
Lake Como during the fall is the magic of colours. You will be left speechless by the vibrant colours that the mountains and the lake wear during this season. During fall it is also possible to make nice trip all around the lake. In October and November wine and food festival are held all over the lake and in the near Valtellina area.
Lake Como in Winter:
The snow-capped Alps surrounding the lake during  winter create a magical atmosphere! We are rarely blessed with snow,  but it does happen from time to time and it is just amazing!. Keep also in mind that a few popular ski destinations, such as Sankt Moritz in Switzerland and Madesimo are within a few hours drive! So, why not to make the best of your time and enjoy both the relaxed atmosphere of  Lake Como and some serious skiing.
Lake Como in Spring:
Spring is when the Lake and the Nature  awakens. This is probably the best season to visit the famous Lake Como Historical Villas with their amazing botanic gardens;  It is in fact during this period that the gardens show their best colours and flowers blossom, among them the famous "Azalee" of the lake.